This month, The Collision Centers is opening a 12,000 sq. ft. collision repair center in Medford, N.Y., the company's fifth location on Long Island.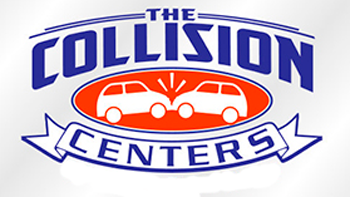 "We want to continue to grow on Long Island, and this shop opens some new markets for us," company founder and CEO Joe Amodei said. "We have worked to build a great infrastructure of people and processes within the business that will allow us to continue to grow in the future."
The Collision Centers, a family-owned and operated business that was founded in 1989, also has shops in Babylon, Huntington, Patchogue and Riverhead.