Abra, CARSTAR and Fix Auto USA franchise partners will gather in Florida.
Driven Brands will kick off the inaugural Driven Brands U.S. collision repair joint conference on Thursday, September 28, with franchise partners from Abra, CARSTAR, and Fix Auto USA, along with Driven Brands team members, vendors, and industry leaders from across the U.S.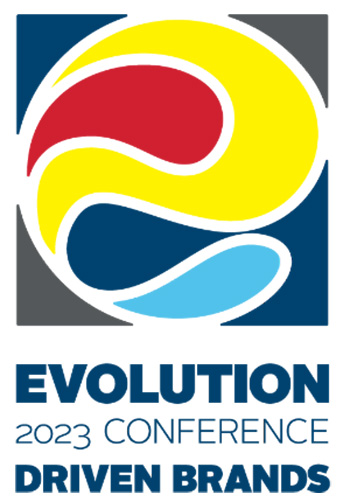 The Evolution 2023 conference will run through Saturday, September 30, at the Gaylord Palms Resort and Convention Center in Kissimmee, Fla.
The 2023 Driven Brands U.S collision conference will feature two days of education, thought provoking discussions, and networking opportunities capped off with a charity golf