The National Auto Body Council (NABC) announced that nominations are open for its Board of Directors election. The National Auto Body Council Board is comprised of collision repair industry companies and individuals representing the industry's thought leaders. These volunteer board members donate their time and expertise to lead the NABC and serve our industry membership.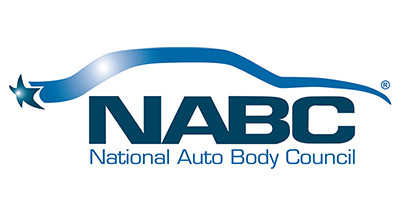 The available NABC Board of Director positions include seven board seats. NABC Board of Directors nominations are due September 2, 60 days prior to the NABC Annual Meeting and Board Elections on November 2, 2023, currently scheduled to be held at the 2023 SEMA Show in Las Vegas and virtually for those unable to attend.
Criteria for board nomination include:
The nominee must be an existing NABC member in good standing as of September 2, 2023
Nominees whose membership is through a collision repair affiliate group such as Certified Collision Group, 1Collision or Collision Advice Spartan; a collision repair network; MSO or corporate member AND is not the designated voting member for the organization must have a Patron membership to be eligible for nomination
The nominee must be nominated by three current NABC members.
The nomination must include a photo and bio of the nominated individual.
A nomination form is available online.
More information, including links to the NABC bylaws and board policies are also available online.
"We thank all of our current board members for their service and commitment to the NABC mission of Changing and Saving Lives Every Day," said Debby Robinson, executive director of the National Auto Body Council. "We encourage those who are interested to submit their nomination and play a significant role in giving back to our industry as well as the local communities where we live and work."