CCC Intelligent Solutions (NASDAQ:CCCS) announced today that Toyota Motor North America will use CCC Promote to support Toyota and Lexus dealers across the United States in their parts marketing efforts. CCC Promote enables parts suppliers to offer promotional pricing on parts to collision repairers as estimates are being written within the CCC ONE platform. CCC estimating software is in use by more than 28,500 repairers and processes more than 26 million repair estimates annually.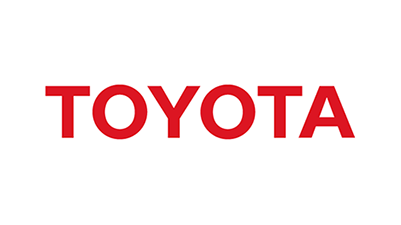 "We are excited to offer our customers exceptional value on their parts purchases and our Toyota Dealers the opportunity to capture more parts sales," said Mark Nazario, vice president, Guest Experience and Retention, Toyota. "We'll be able to help our dealers offer promotional pricing on critical collision parts at the moment when repair estimates are being generated. We are looking forward to working with CCC, a leader in collision estimation and parts procurement, and being able to utilize CCC's Promote technology.
CCC Promote offers suppliers a direct way to present promotional pricing early in the estimating process when replacement part decisions are being made. Prices can be customized by vehicle make, model, year, or part type. CCC Promote is an integral component of CCC Parts, the company's parts e-commerce platform. The two can work together to automate and streamline the parts sourcing workflow from upfront promotional pricing to electronic price quotes, ordering, invoicing, and the rebate settlement process with the supplier. CCC enables more than $13 billion in parts sales annually. CCC Parts integrates with leading DMS providers.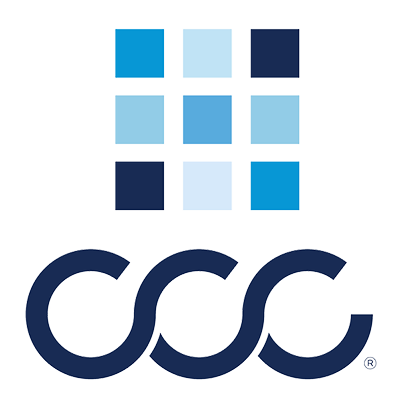 "We are proud to support Toyota as it expands its parts marketing strategy, reaching more collision repairers earlier in the decision-making process," said Andreas Hecht, senior vice president, CCC Mobility. "The CCC ONE platform is home to a dynamic, open community of participants who rely on real-time information to make business-critical decisions. We welcome Toyota to the network and look forward to connecting them to new opportunities."