PPG (NYSE:PPG) announced an agreement with NRG Energy Inc. (NYSE:NRG) brand Direct Energy that will enable four PPG paints and coatings manufacturing facilities and 62 PPG PAINTS stores in Texas to reduce their carbon footprint. According to the U.S. Environmental Protection Agency's (EPA) greenhouse gas (GHG) equivalencies calculator, the initiative is estimated to reduce PPG's total greenhouse gas (GHG) emissions by more than 9,400 metric tons annually – which is equal to powering 2,092 traditional combustion engine vehicles, each driving 11,000 miles for one year.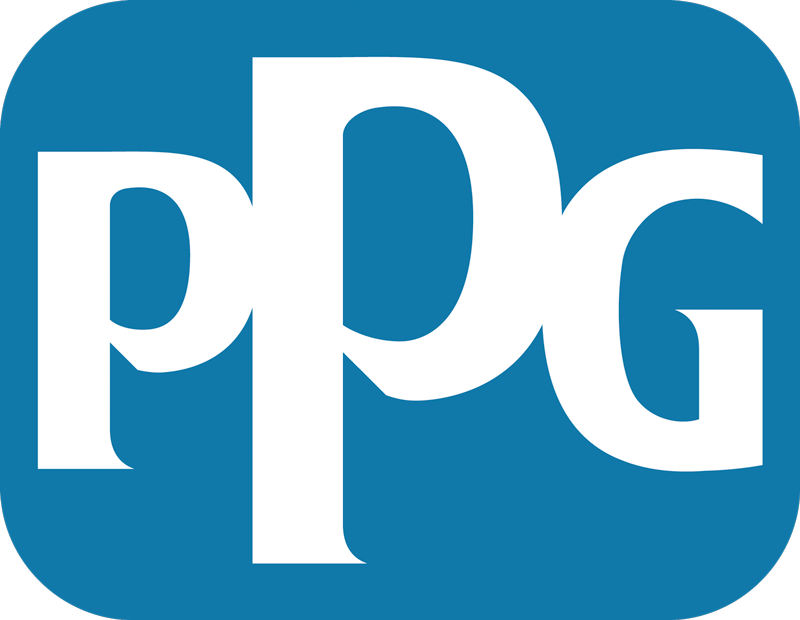 "PPG has a strong history of focusing on energy efficiency and renewable energy sourcing, which has resulted in a 17% reduction in absolute GHG emissions since 2017 – but we know we must strive for more," said Diane Kappas, PPG vice president, global sustainability. "As a result, we are continuing to make significant strides toward our renewable energy strategy and furthering our climate mitigation impact across our value chain."
PPG recently received validation of its 2030 science-based targets from the Science Based Targets initiative (SBTi). The 2030 goals were set with a 2019 baseline year and include a 50% reduction in scope 1 and 2 GHG emissions and 30% reduction in scope 3 GHG emissions.
Through the agreement with Direct Energy, PPG's Gainesville, Temple, Dallas and Grand Prairie manufacturing locations, as well as 62 PPG Paints stores in Texas, will purchase Renewable Energy Certificates (RECs) generated by a wind facility located in Crockett County, Texas, which will help reduce emissions associated with their annual power usage. The agreement includes approximately 126,000 megawatt hours (MWh).
"We work hard to provide our customers with tailored energy solutions," said Scott Hart, head of sales, NRG Business. "We are pleased to connect with PPG to help them achieve a more sustainable future through our renewable energy services."
PPG previously announced a power purchase agreement with energy firm Constellation for its Adrian, Mich., facility, which is expected to help PPG reduce its carbon footprint by more than 2,400 metric tons annually. The company's Carrollton, Texas, facility is also powered with clean, renewable energy from the 200 MW Big Star Solar Project, as part of an agreement with Constellation.