Repairify, a portfolio company of Kinderhook Industries, LLC, announced the upcoming release of the new asTech All-In-One solution for local and remote automotive diagnostics, calibrations, and programming to simplify the repair process.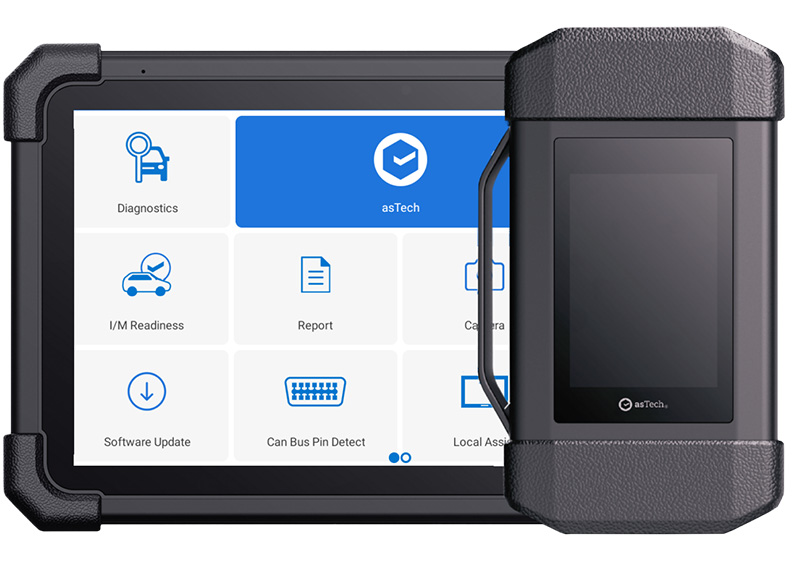 The asTech All-In-One is a comprehensive tablet-based solution with local and remote capabilities that's enabled for both asTech remote OEM tool solutions and OEM-Compatible diagnostics, as well as ADAS calibrations and programming.
The asTech All-In-One provides comprehensive OEM vehicle coverage, including those utilizing the DOIP, CAN-FD, K-Line, and secure gateway protocols.
"The All-In-One provides an elegant, intuitive user interface, combined with a robust set of local and remote