Multiple collision repair shop operator now has 48 locations in seven states across the U.S.
Quality Collision Group announced the acquisition of its first collision repair center in Texas. Stuart's Paint & Body, located in Plano, was owned by Stuart Singer who has been serving the greater Dallas/Fort Worth metroplex since 1983.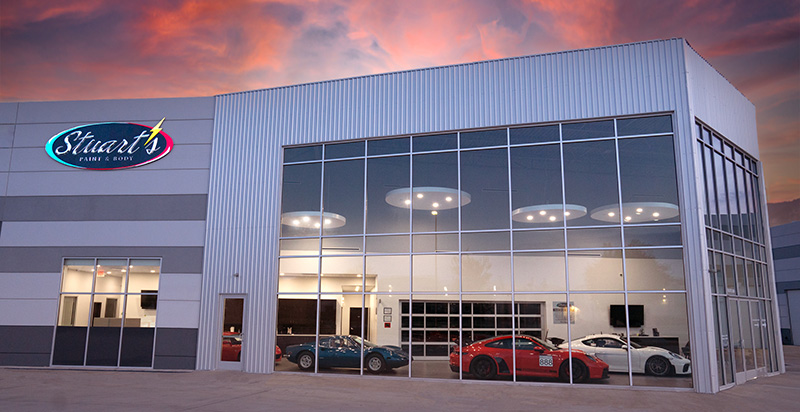 "Securing a foothold in Texas has been a top priority for QCG since day one, and the addition of Stuart's Paint & Body underscores our dedication to that goal," says Executive Vice President of Operations Brent McKinney.
QCG COO Matt Robbins recognized Stuart's Paint & Body's approach to