The National Institute for Automotive Service Excellence (ASE) is hosting a free on Tuesday, May 23 at 4:00 p.m. ET entitled Paint Operation Improvements.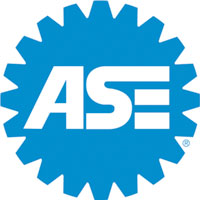 In this webinar, Jason Garfoot with 3M will discuss how to improve paint operations for collision repair training programs. These programs are facing many of the same challenges – reduced budgets, fewer technicians/students, the need for higher efficiency – as their brethren on the production side of the industry.
More information and registration for the ASE Paint Operation Improvements webinar are available online.
Garfoot will share some of the recent innovations being adopted by collision