Entry into the largest auto insurance market in the U.S. marks the ninth state where vehicle manufacturer's insurance product is available.
Toyota Auto Insurance, the vehicle manufacturer's branded insurance product, is now available to customers residing in California. Introduced to select markets in 2021, Toyota Auto Insurance offers customers quality, customizable coverage at affordable rates.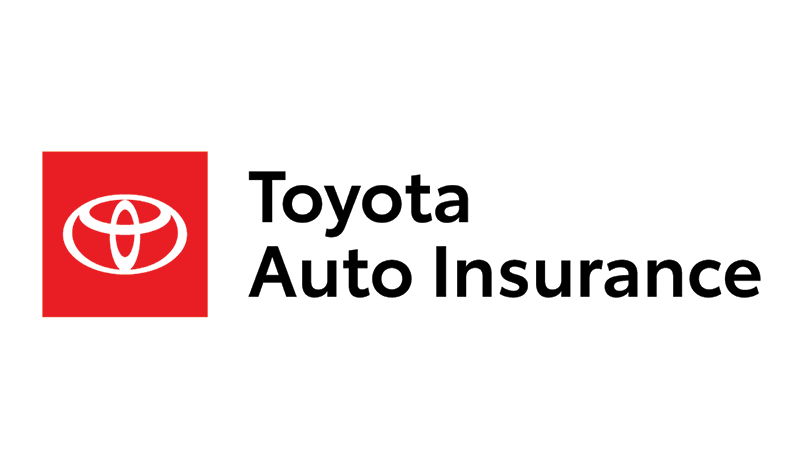 Expanding into the Golden State represents a major milestone for Toyota Auto Insurance. Not only is California the nation's most populous state, it's also home to the first Toyota manufacturing facility in North America, Toyota Auto Body California.
Toyota Auto Insurance, underwritten in California by