Adds 14 locations in Midwest.
Quality Collision Group announced the continued growth of its organization with the acquisition of 14 Schaefer Autobody Centers.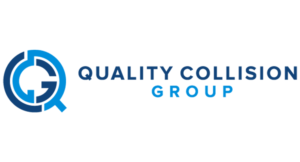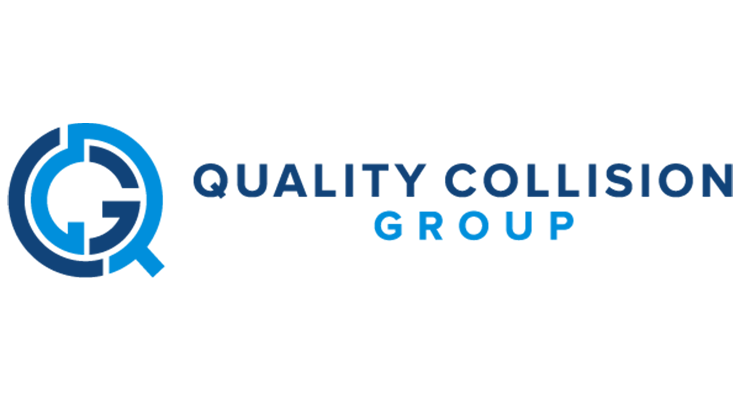 Quality Collision Group, formed by Susquehanna Private Capital, LLC following its 2020 acquisition of Brandywine Coach Works. continues its strategic focus on building the nation's largest and most trusted OEM-certified collision repair company by utilizing an acquisition strategy that maintains the high standards, commitment, and quality of service of the service centers it acquires.
Headquartered in St. Louis, Missouri, Schaefer Autobody Centers provides an expanded national footprint for QCG as it continues its merger-acquisition strategy. The