Vehicle thefts continue to rise across the nation as USAA members have experienced an 8% increase in total theft of vehicles since 2021. USAA alone saw more than 20,000 vehicles stolen in 2022.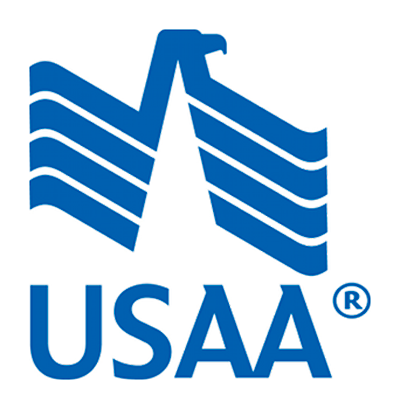 Top 10 States for USAA Vehicle Theft Claims in 2022 were:
Texas
California
Colorado
Washington
Florida
Georgia
Virginia
Oregon
North Carolina
Maryland
Earlier in March, an analysis conducted by the National Insurance Crime Bureau (NICB), the insurance industry's association dedicated to predicting, preventing, and prosecuting insurance crime, said more than 1 million vehicles were stolen last year in the U.S., marking a 7% increase over 2021.