Majority of shareholders approve of acquisition following proxy fight.
Ritchie Bros. Auctioneers Incorporated (NYSE:RBA) (TSE:RBA) and IAA, Inc. (NYSE:IAA) announced that shareholders approved the previously announced amended merger agreement between the two companies.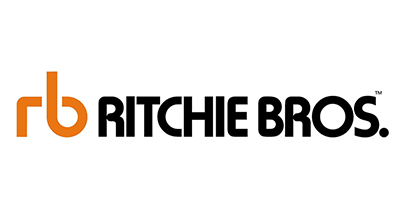 Based on the preliminary vote count provided by its proxy solicitors following the company's Special Meeting of Shareholders held yesterday, Ritchie Bros. shareholders voted to approve the proposed acquisition of IAA, Inc., that also announced its shareholders separately approved the stock and cash acquisition of the Company by Ritchie Bros.
Ann Fandozzi, CEO of Ritchie Bros., said, "We thank our shareholders for their confidence in the Ritchie