Collision claim frequency was also up last year as company reports auto insurance underwriting loss.
Berkshire Hathaway reported its 2022 earnings, including details about its GEICO subsidiary, the second largest private passenger auto insurer in the U.S. on February 25.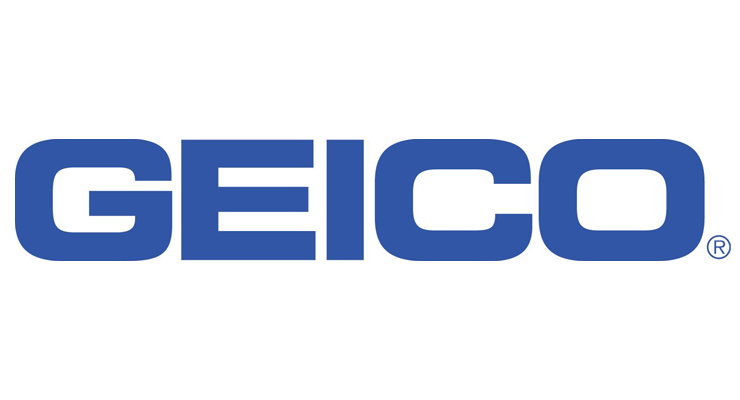 The company reported claims frequencies in 2022 were higher for all coverages, including property damage (one to two percent range), bodily injury and collision (four to five percent range) and personal injury (three to four percent range).
Average claims severities in 2022 were higher for all coverages, including property damage (twenty-one to twenty-two percent range), collision (fourteen to sixteen percent