Auto insurance business reports underwriting loss of $13.4 billion.
In 2022, State Farm's auto insurance companies reported record underwriting losses due to rapidly increasing claims severity and significant additions to prior accident year incurred claims. While State Farm experienced unfavorable operating results in auto, State Farm Mutual Automobile Insurance Company remains financially strong.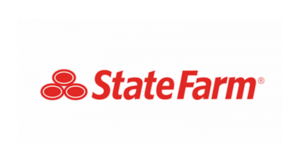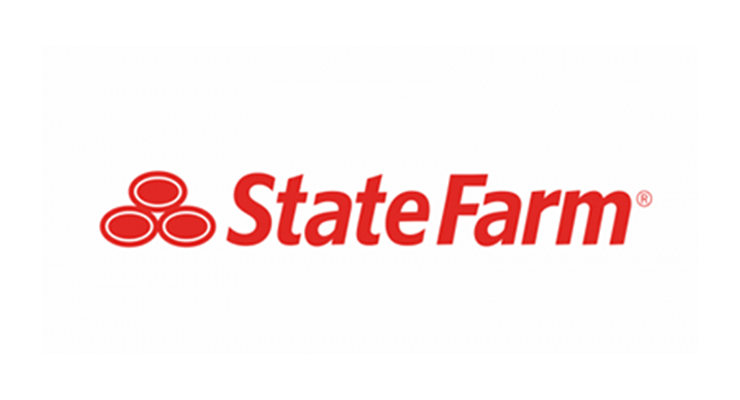 State Farm is the largest private passenger auto insurer in the U.S.
"While 2022 was a year of significant growth at State Farm, our annual operating results were not at the level we expect as we consider each affiliate's financial strength and long-term performance. At the same