CCC Intelligent Solutions Inc. (NASDAQ:CCCS) today announced Root Insurance will extend the use of CCC technology to include its first-party casualty solution. With the addition of CCC First-Party Casualty, Root can now manage auto physical damage and first- and third-party casualty claims through a single digital workflow, powered by CCC.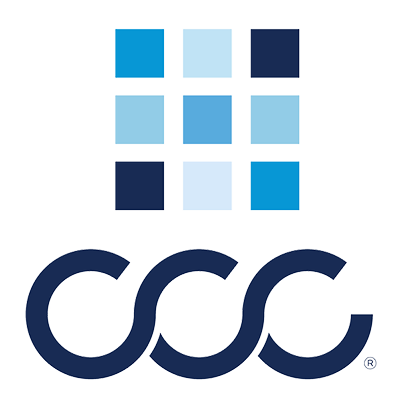 The CCC First-Party Casualty solution digitizes bill intake, review, and reimbursement recommendations. It leverages accident data and insights to help insurers digitally review medical bills for accuracy and appropriateness of charges and treatments.
"As a digital-first insurer, it is essential for Root to leverage data and technology to inform decisions and deliver seamless experiences," said Mark LeMaster, chief claims and customer service officer for Root. "By working with CCC we can do both across the life of a claim, spanning auto physical damage, first- and third-party casualty and subrogation claims. CCC's network, technology, and AI are coming together in a way that will enable us to deliver on our policyholders' expectations for straight-through claims
"We are excited to continue to support Root's vision for smart, digital claims management," said Mike Silva, chief commercial and customer success officer, CCC. "Connecting the auto-physical damage and casualty claims processes will help Root gain greater insights to achieve better claims efficiency and better outcomes."

Founded in 2015 and based in Columbus, Ohio, Root, Inc. (NASDAQ:ROOT) is the parent company of Root Insurance Company. The Root app has close to 11 million app downloads and has collected more than 18 billion miles of driving data to inform their insurance offerings.
Root auto insurance is currently available to drivers in Alabama, Arizona, Arkansas, California, Colorado, Connecticut, Delaware, Florida, Georgia, Illinois, Indiana, Iowa, Kansas, Kentucky, Louisiana, Maryland, Mississippi, Missouri, Montana, Nebraska, New Mexico, Nevada, North Dakota, Ohio, Oklahoma, Oregon, Pennsylvania, South Carolina, Tennessee, Texas, Utah, Virginia, West Virginia, and Wisconsin. Auto insurance is underwritten by Root Property and Casualty Insurance Company in some states and also by Redpoint County Mutual Insurance Company in Texas.