CCC Intelligent Solutions Inc. announced today its CCC ONE Repair Workflow shop management solution is now available to dealer-owned collision repairers via an integration with CDK Global's dealer management system (DMS). The integration will connect two systems mission-critical to dealer and repair center operations, streamlining repair management and creating visibility from the inception of the repair to billing. CDK Global is a leading automotive retail software provider.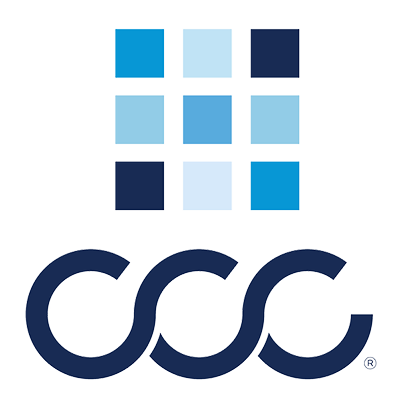 "The dealer management system is the source of truth for most of today's modern automotive dealerships," said Mark Fincher, Vice President, Product Management, CCC. "Because of the unique process of collision repair, dealer body shops have traditionally sought specialized technology to manage the repair from opportunity to vehicle delivery. The disconnect between body shop and dealer management software has created manual data entry between the systems that is inefficient and prone to error. By activating an integration between CCC and CDK, dealer body shops can eliminate almost all inefficiencies and gain access to leading repair management technology."
The new integration between CCC ONE and CDK's DMS will allow the synchronizing of information like repair order numbers, customer and vehicle details, repair history, and accounting data, creating a smoother process for dealerships, and minimizing manual steps to reconcile general ledger entries.
"We're very pleased to create an integration with CCC Intelligent Solutions, giving our dealers the option to seamlessly access their repair management solutions," said Sandy Orlando, Senior Vice President, CDK Data Services and Fortellis. "CCC's technology provides our dealers with time-saving benefits that benefit our operations and our vehicle owners."