NOVUS Glass announced the addition of NOVUS Glass of Bozeman, Mont., providing mobile auto glass services to the Greater Bozeman communities.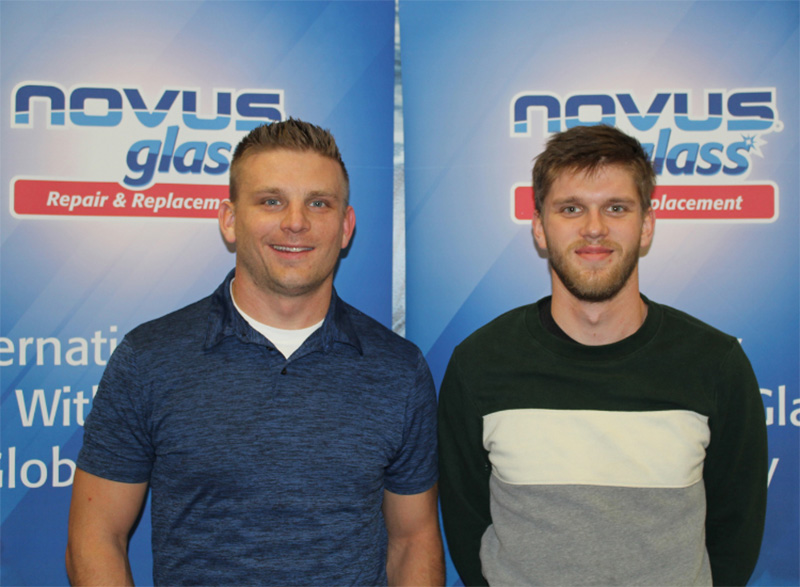 NOVUS Glass of Bozeman offers mobile auto glass services to drivers including windshield repair, auto glass replacement, Advanced Driver Assistance System (ADAS) services, headlight restoration, windshield wiper replacement and water repellant treatments.
Owner and Montana native, Robert Rinta, graduated from Montana State University with a business degree and has since spent more than a decade in the Montana National Guard. His inspiration to join the NOVUS Glass franchise stemmed from his drive to help the people of Montana.
"I