The California Bureau of Automotive Repair (BAR) will host a public workshop Thursday, January 26 at 2 p.m. (PST) to discuss automotive estimate, authorization, invoice, and records retention requirements. The workshop will consist of a Bureau presentation regarding the statutory and regulatory requirements of these processes, followed by an open discussion with automotive repair industry representatives, providers of 'point of sale' systems used in automotive repair transactions, and other interested parties.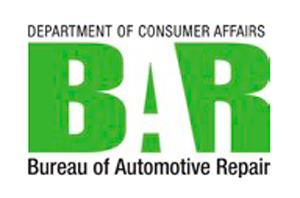 Among the topics being examined are requirements for estimates including parts descriptions, teardown estimates, obtaining authorizations and more.
More information about the workshop is available online.
This workshop is