Agency releases new study examining the cost of motor vehicle crashes, injuries and fatalities.
Motor vehicle crashes cost American society $340 billion in 2019, the National Highway Traffic Safety Administration announced Tuesday. The agency's new report, The Economic and Societal Impact of Motor Vehicle Crashes, 2019, examines the costs of one year of crashes that killed an estimated 36,500 people, injured 4.5 million, and damaged 23 million vehicles.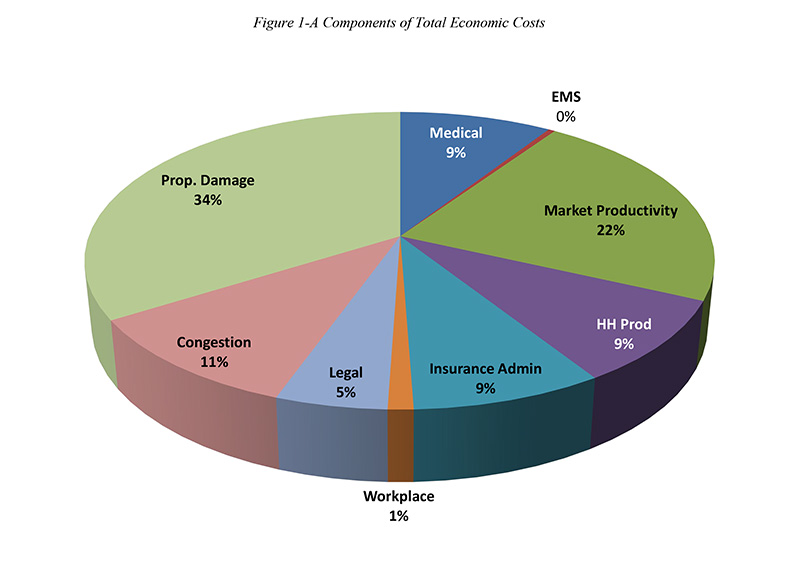 Independent auto body and collision repair facility revenue in 2019 was nearly $41.6 billion in 2019, or about 12.2% of NHTSA's total estimated cost of crashes that year.
"This report