Secretary redirected insurance checks to her personal and family member accounts during two-year period.
A Pawtucket, R.I. woman was arraigned in federal court in Providence on April 1 and released on personal recognizance, charged with allegedly executing a scheme to defraud her auto body repair shop employer of approximately $580,000.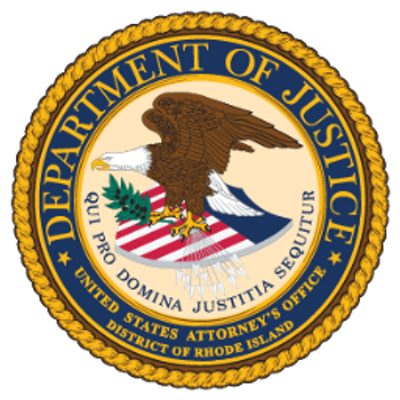 It is alleged in the indictment that Idalee Johnston, 47, a secretary employed at Ideal Auto Body in Cranston, devised a scheme whereas she absconded with the proceeds from approximately 190 checks provided to customers by insurance companies as payment for repairs to their vehicles.
As part of the alleged