Darrell Amberson named incoming chair.
The Collision Industry Conference (CIC) announced its November meeting will be virtual and its next chairman will be Darrell Amberson, President of Operations for LaMettry's Collision in Henderson, Minn.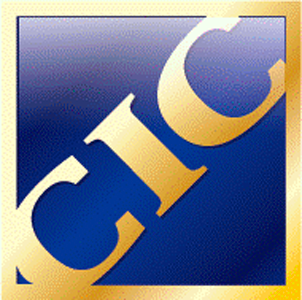 Amberson has more than 40 years in the collision industry and his experience spans committee leadership, volunteer board work and moderating events. He has served on multiple CIC committees, in addition to his many years of attendance and participation. Most recently, he is the Chair of the Governmental / Legislative Committee which has hosted multiple outside reporters and panel discussions.
Current CIC Chairman Jeff Peevy commented,