Property Damage Appraisers (PDA), the independent damage appraisal firm, announced it is expanding its services to the Caribbean Islands and Puerto Rico. Automotive industry veteran and PDA franchisee Javier Garcia Mearkle is opening PDA's first location based in Puerto Rico this November.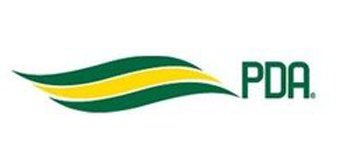 Born and raised in Puerto Rico, Mearkle worked as a technician in the automotive industry for five years before moving to the states and becoming a PDA franchise owner in New Castle, Del. in 2016.
"PDA's exceptional support infrastructure and proven model made the transition from technician to franchise ownership as easy and streamlined as possible," said Mearkle.