Fix Auto Canada announced that Fix Auto Surrey joined its network in British Columbia. Owner Moe Tabatabaei has been in the automotive industry for 30 years and has owned his shop since 2014.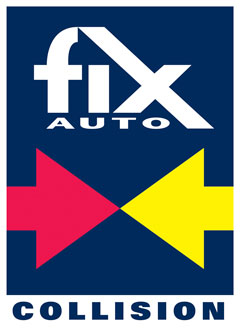 "Cars have always been of great interest to me since a very young age; everything from the mechanics to the overall structure," said Tabatabaei.
Hearing many great things about the Fix Auto network like comprehensive operational support, commitment to customer satisfaction and great communication from the corporate team, Tabatabaei decided to partner with the banner when he was looking to expand his business.
Another important consideration for