Nominations will close January 13.
The Women's Industry Network (WIN) announced that nominations for its 2020 Most Influential Women (MIW) awards are open and will be accepted through Monday, January 13, 2020. The recipients will be recognized at the WIN Celebration during the 2020 WIN Educational Conference, being held May 3-5, 2020 in Newport Beach, Calif. Nominations of women working in any segment of the collision repair industry across the United States and Canada are welcomed.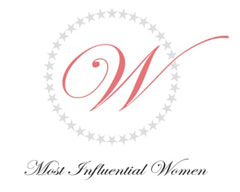 "We are excited that we have modified the process to make it easier to nominate those amazing women you work with in this industry.