Zurich North America has incorporated the use of a virtual appraisal solution into its auto claims process, allowing customers to more quickly resolve auto physical damage claims. Chicago-based Snapsheet is providing the technology behind this innovative new approach to claims.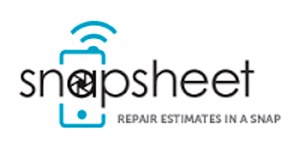 "Building and maintaining strong relationships with innovation partners, like Snapsheet, help us enhance our service to customers," said Sumeet Bhatia, head of Innovation for Zurich North America. "Adopting this virtual appraisal solution means our customers get paid faster and spend less time navigating the claims process."
Zurich began looking for a solution to simplify the auto claims process in 2018.