Australia's AMA Group Limited (ASX:AMA) announced the completion of the previously announced acquisition of Capital Smart Repairs Australia Pty Ltd (Capital SMART).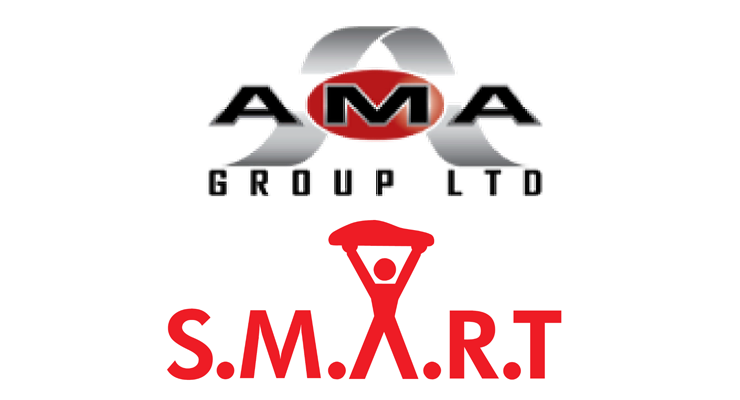 Under the sale terms AMA owns 90% of Capital SMART, with Suncorp Insurance Ventures Pty Ltd (Suncorp) retaining a 10% holding in Capital S.M.A.R.T.
The acquisition includes a long-term strategic service agreement of 25 years under which Capital S.M.A.R.T remains Suncorp's recommended repairer.
AMA has also acquired 100% of Suncorp's ACM Parts Pty Ltd (ACM).
AMA Group Chief Executive Officer Andy Hopkins said: "We are pleased with the strong level of support we received in the equity raising