The Collision Industry Foundation (CIF) announced its 10th Annual Gala event which will be held at a new location in Palm Springs, Calif. on Thursday, January 16, from 6:00 to 9:00 p.m.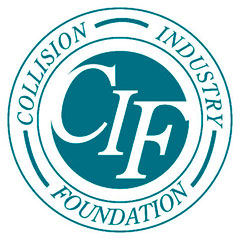 Registration for the event is available online.
Due to growing attendance, rather than limit the number of guests who can attend, the event is moving one block east to "The Bank", Palm Springs' hottest mid-century venue! The new location can accommodate twice the number of attendees as before.
The Gala will have the same food catered by Lulu's Bistro where the event has been hosted in previous