Adelmann will support integration of ABRA Franchise acquisition and insurance relations.
Driven Brands announced that as part of its acquisition of ABRA's franchise operations that were announced last week, Tim Adelmann will be joining the Driven Brands team. Adelmann will be focused on the integration of the ABRA Franchise System into Driven Brands and will also help with all insurance related matters for Driven Brands.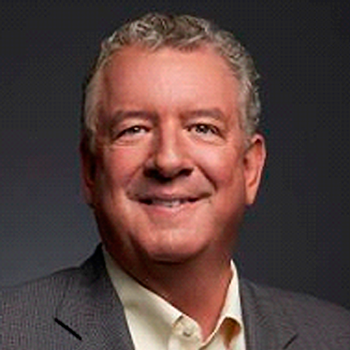 "His experience, industry relationships and proven track record of results will undoubtedly help our Collision brands grow and succeed," said Michael Macaluso, President, Driven Brands Collision.
Adelmann has spent over 34 years with ABRA and