The Automotive Service Association (ASA) and the Alliance of Automobile Manufacturers hosted the 6th annual Technology & Telematics Forum Sept. 12 in Troy, Mich.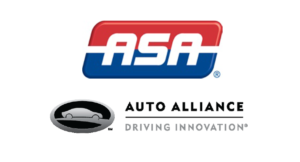 The forum consisted of several segmented discussions focused on new vehicle technologies, data access and cybersecurity solutions. Attendees heard from experts representing entities from across the automotive industry.
Panel discussions went into detail regarding the latest and future vehicle technologies and, specifically, what impact these technologies will have on the independent automotive repair industry.
The program included:
What's Now, New, and Next – A question-and-answer session with Debra Bezzina, Managing Director of the Center for Connected