Fix Auto Canada announced the addition of Fix Auto Innisfail in Alberta to its network. Owner Jeff Denham has been in the automotive industry for over a quarter century with three dealerships spanning two provinces.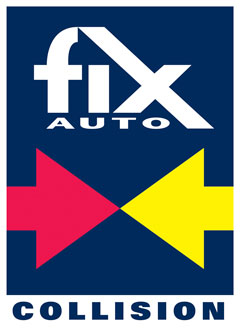 "In 26 years, we've undertaken three major expansions with Fourlane Ford and now we're growing our collision business by adding Fix Auto Innisfail to our portfolio," stated Denham. "It's a really exciting time for our entire team."
Denham grew up in this business, starting in Wetaskiwin at the age of 14 doing many different jobs in a dealership; purchasing his first dealership in 1993. The dealership business and collision business go hand-in-hand and when the time came for Denham to consider joining a national collision repair chain, he looked to the banner that not only shared his values but also has solid relationships with insurance partners.
Chris Peterson, Regional Vice President for Fix Network Alberta & Saskatchewan concludes, "We are so pleased to welcome the Fix Auto Innisfail team to the network. Jeff and his team have years of industry experience and are a great example of exactly what we look for when adding facilities to our team. We are really looking forward to working with Jeff and his team as they continue to build on their success."