As motor vehicle technology becomes increasingly sophisticated, it is crucial that automotive repair shops have the latest in vehicle technology trends, data access policy and interact with top industry policy makers.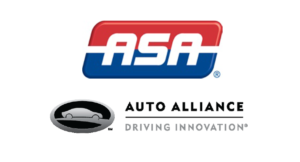 The Automotive Service Association (ASA), in conjunction with the Alliance of Automobile Manufacturers, is providing shops a learning opportunity focusing on the latest trends during its 6th Annual Technology & Telematics Forum on Sept. 12 in Troy, Mich.
The "What's Next" forum will include speakers from major automakers, insurers, the automotive aftermarket, Mitchell 1, Turo, asTech, Mobile Auto Solutions and other industry leaders.
"The forum will have speakers on