IAA, Inc. (NYSE: IAA) announced the expansion of its Phoenix branch. This investment supports increased customer demand in the state.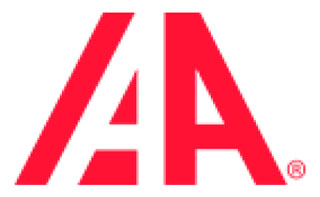 "We look forward to the additional operational capabilities this investment brings to this branch," said John Kett, Chief Executive Officer and President of IAA. "Our Phoenix customers will benefit from the increased capacity."
"This investment helps us further manage demand in this growing region," said Scott Guenther, Senior Vice President, U.S. Branch Operations.