3M Company and Saint-Gobain Abrasives Inc. announced they have settled a long-standing patent dispute in Europe that related to 3M's Paint Preparation System (PPS) and Saint-Gobain's "Norton Paint Systems" (NPS) brand.

The settlement covers infringement actions brought by 3M under several European patents against Saint-Gobain Abrasives in Germany and in France and corresponding actions by Saint-Gobain Abrasives in both countries and before the European Patent Office.
The settlement concluded between the two companies includes the resolution of all disputes and a release of Saint-Gobain's NPS products under 3M's paint spray technology related patents.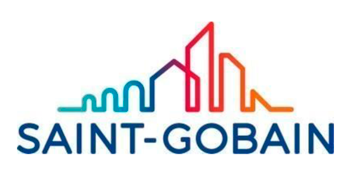 3M has filed several lawsuits in recent