The annual National Institute for Automotive Service Excellence (ASE) Instructor Training Conference will be held July 22-25 at the Embassy Suites in Frisco, Texas.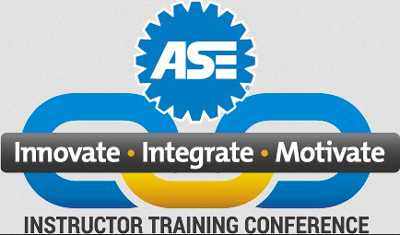 Over 350 high school and post-secondary instructors from around the country will be attending the ASE Instructor Training Conference hosted by the ASE Education Foundation. These instructors are teaching the next-generation of professional service technicians who will service the vehicles of today and tomorrow, as well as other future transportation service needs.
More information about the ASE Instructor Training Conference is available online.
With the federal government investing over $1.2 billion annually in career and technical