Representatives from BMW Group and Daimler AG on July 4 signed an agreement for a long-term strategic cooperation focusing on joint development of next-generation technologies for driver assistance systems, automated driving on highways and automated parking (all to SAE Level 4).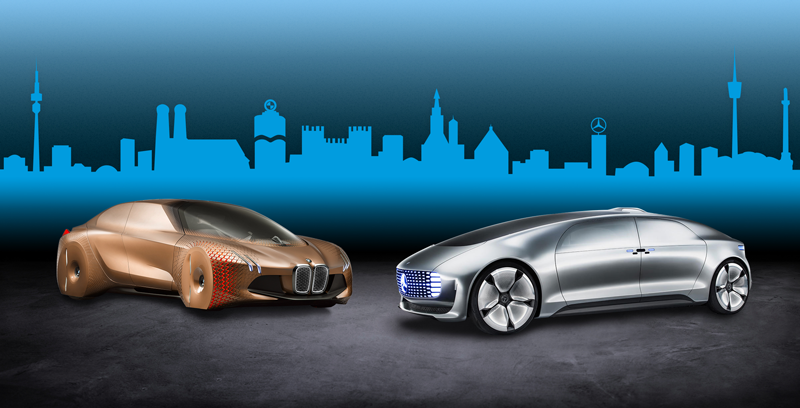 The technology under development is expected to feature in passenger car systems for private customers from 2024.
In addition, further talks are planned to extend the cooperation to higher levels of automation in urban areas and city centers.
The companies will have more than 1,200 specialists working together, often in mixed teams. They will be based at locations including