The 2020 HD Repair Forum is scheduled for March 24-25 at The Worthington Renaissance Fort Worth Hotel in Forth Worth, Texas. Registration will open in the fall of 2019.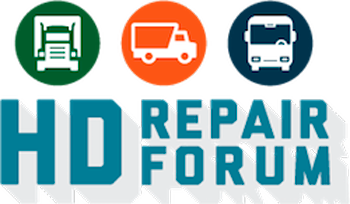 "The HD Repair Forum brings together all stakeholders from the heavy-duty collision repair industry. The event provides attendees an opportunity to discuss trends, address industry challenges, and evaluate key business strategies." explains Jennie Lenk, Communications Manager for the HD Repair Forum.
Companies interested in participating can do so through sponsorship and advertising opportunities that are now available. Call 281-819-2332 or visit the HD Repair Forum website for more information.