Following an accident consumers will receive a text with a link to web-based application with collision repair information.
Volvo Car drivers will now have help at their fingertips in the minutes following an accident, via their smartphones.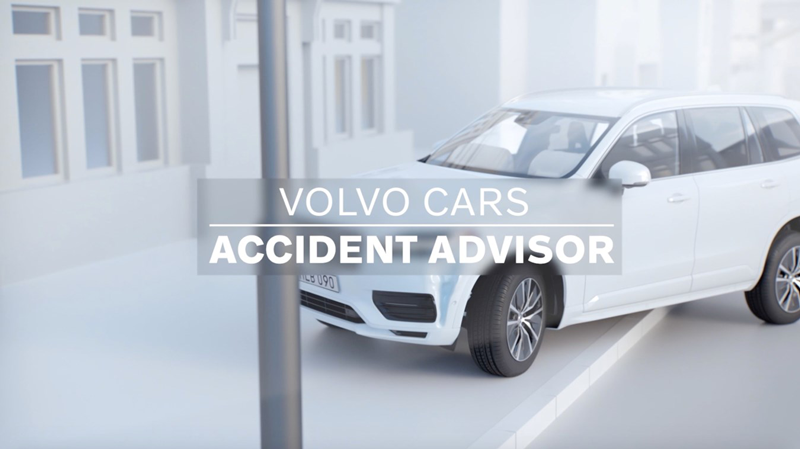 Volvo Car Accident Advisor provides users a mobile, post-accident experience that serves up emergency services and checklists, guided accident documentation and digital insurance claims and repair services after a collision. Volvo Car USA worked with CCC Information Services Inc., to develop the service.
Volvo Car Accident Advisor will be available automatically for model year 2015.5 and newer Volvo Car vehicles via the in-car