Nagy's Collision Centers announced the grand opening of its newly renovated Hartville location at 627 W. Maple St, which is just around the corner from its former location.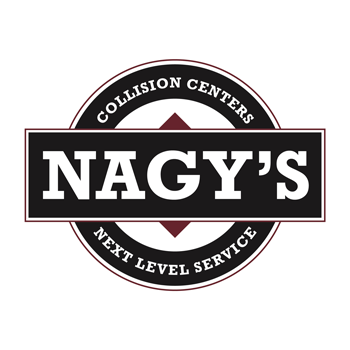 The grand opening will be celebrated on Wednesday June 19th from 8-9 a.m. and will feature a ribbon-cutting ceremony including complimentary breakfast and refreshments from Wholly Frijoles-Authentic Mexican Cuisine and Peace Love & Little Donuts.
Registration for the event is available online.
"Over the past five years, we have seen steady growth at this location. With 5 employees on staff and a newly expanded and renovated building, we will continue to provide