USAA has opened two new buildings in North Texas and Florida including a new, 150,000 square-foot office building opened in Plano, Texas adjacent to its existing location in Legacy Corporate Center, and a new 240,000 square-foot building in Tampa, Fla. adjacent to its existing location in Crosstown.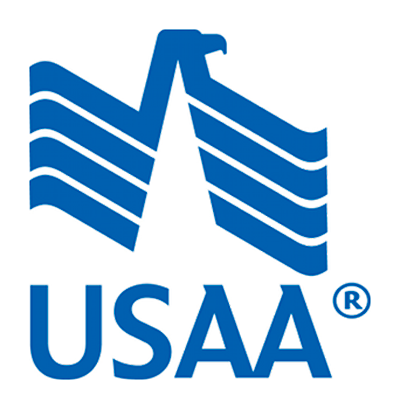 This growth is part of USAA's strategy to attract talent in regions like North Texas and Tampa to meet the ever-evolving needs of its members. USAA currently employs more than 34,000 people worldwide and serves more than 12.8 million members.
"We are very excited to add another gorgeous building to our Plano campus.