Australia-based Tradiebot Industries officially launched its augmented reality (AR) software application WorxAR at the AAAA / Collision Repair Expo in Melbourne, Australia held April 4-6.
The application allows the latest release information to be delivered to users at the touch of their fingertips via smart devices such as phones and tablets.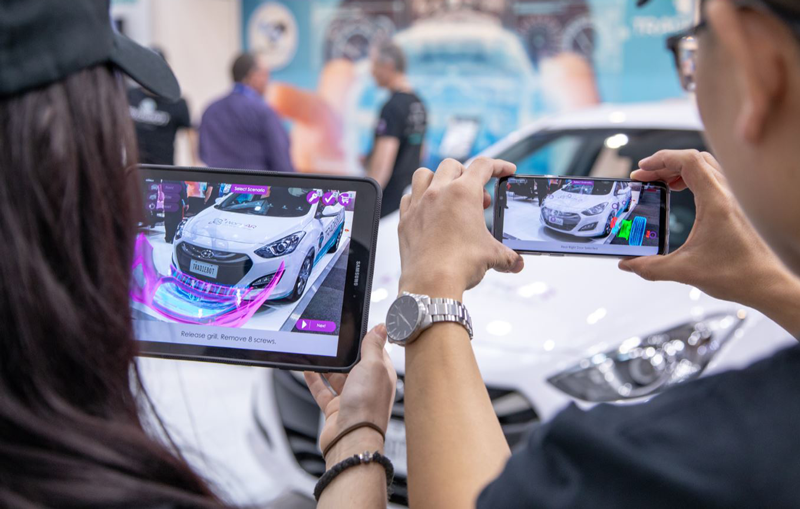 AR technology is currently making an impact with industrial applications allowing technicians to perform service and repairs by accessing the latest digital repair processes and service manuals. The technology is also being used for training, providing a new level of digital knowledge that has not been seen before.
A