IAG today released its sixth Quality Report, the insurance industry's only report that provides annual data on motor and property repair standards.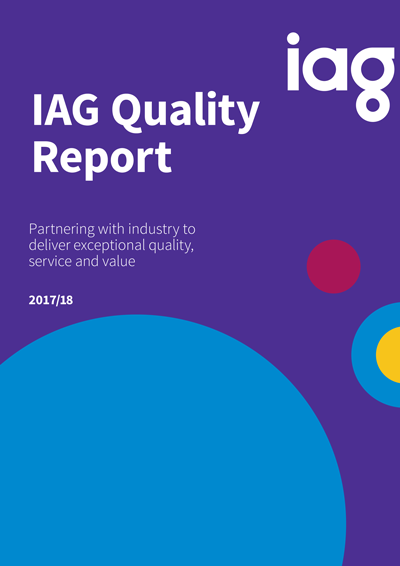 The Quality Report provides an insight into the monitoring, assessment and quality repair standards across IAG's nation-wide property and motor repair network.
In 2017-18 IAG undertook more than 440,000 motor vehicle repair assessments and completed 54,108 quality inspections. Potential quality issues were identified in approximately 4 percent of inspections and potential safety issues in 0.07 percent of inspections.
IAG's Property Assessors completed more than 80,000 repair assessments and undertook 7,793 quality inspections of property repairs. Quality issues