Repairify, Inc., the makers of asTech diagnostic device, and AutoNation, Inc. (NYSE:AN), announced a partnership to provide AutoNation with the technology required to perform Pre and Post diagnostic and electronic vehicle service for their 85 collision centers.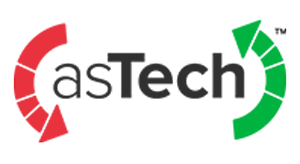 asTech's diagnostic and calibration solutions and technical support team of technicians enables real-time collaboration with collision repair technicians to efficiently diagnose and perform repairs.
The partnership with AutoNation will also provide asTech with technical insights from thousands of AutoNation technicians working in automotive repair centers who are the first to interact with the latest in-vehicle technologies.

"Pre and Post diagnostic scanning for collision