Fix Auto Masters program will search global network for top technical talent starting in the United Kingdom.
Fix Network World announced the launch of Fix Auto Masters, an all-new technical skills and knowledge competition program, aimed at celebrating the skills of technicians from across the global Fix Auto network. The first region to take part in the Fix Auto Masters program is Fix Auto UK.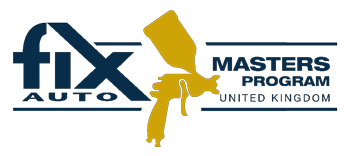 Nick Spiers, Fix Network World Operations Manager, believes the new initiatives important step in showcasing the talent of front-line technicians, while helping create a closer global community within the Fix Auto network.
According to Spiers,