Pro Spot is sponsoring and promoting the upcoming Annual Golf Fundraiser at Topgolf Nashville, hosted by the Nashville I-CAR Committee on Tuesday, April 16. The money raised will be donated to support collision school programs in the greater Nashville area.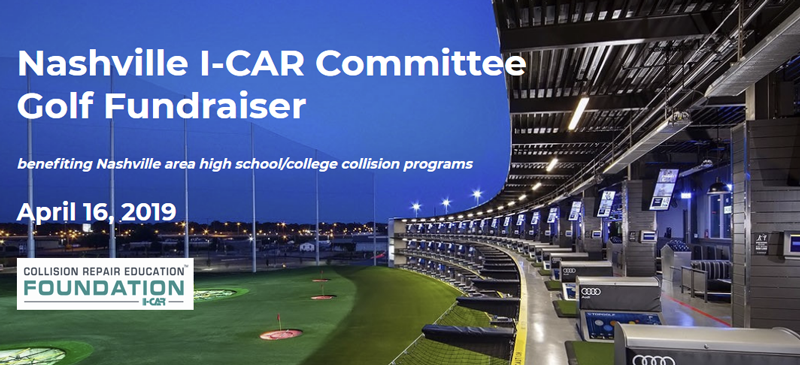 More information and registration is available online.
Pro Spot opened a new Training Facility in Nashville in July 2018, in an effort to bring more localized training, classes and support to the area.