Kent Automotive, a brand of Lawson Products, Inc., (NASDAQ:LAWS), has launched an online Service Bulletin search tool to speed research and source products needed for repairs.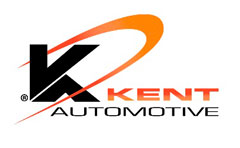 With the new Service Bulletin Search, customers can easily search OEM-supplied communications about vehicle service issues and recalls that specify or can be addressed with Kent Automotive products. According to the company, it is the only aftermarket distributor to offer a no-cost, searchable Service Bulletin (SB) index.
Customers can use the lookup tool to search in a variety of ways, including via SB number, description of the issue, vehicle manufacturer, make or model.
Auto