ASE and the ASE Education Foundation have announced the following staff changes that took effect January 1.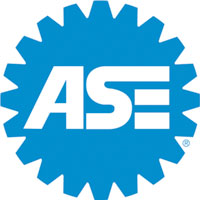 After seven years of leading the Education Foundation, Trish Serratore has decided to transition to part-time status and will move back to ASE as Senior Vice President of Communications. ASE Senior Vice President Mike Coley will take over her position as President of the ASE Education Foundation.
A 30-year veteran of ASE, Serratore will be responsible for company communications and will advance awareness about ASE and its value and purpose through industry, consumer and governmental interface.
"We are glad to have Trish back