The Automotive Service Association announced the 8th Annual MSO Symposium and Technology Telematics Forum (TTF) will coincide with the Collision Industry Conference (CIC) in Indianapolis, Ind., July 24-25, 2019. The two events were originally scheduled to take place during NACE Automechanika in 2019.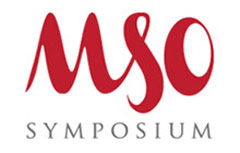 Due to pending changes surrounding the tradeshow, ASA's Board of Directors elected to move the event this year to coincide with CIC.
ASA will be working closely with Messe Frankfurt on the future direction of NACE Automechanika. Announcements will be made in the near future regarding 2019, 2020 and beyond.
"We are looking forward to the continued