Replaces Hahn following investigation into conduct "inconsistent with company policies." Axalta reaffirms third quarter adjusted EBITDA guidance.
Axalta Coating Systems Ltd. (NYSE:AXTA) today announced that its Board of Directors has appointed Robert Bryant, Axalta's Executive Vice President and Chief Financial Officer, to the additional role of interim Chief Executive Officer, effective immediately.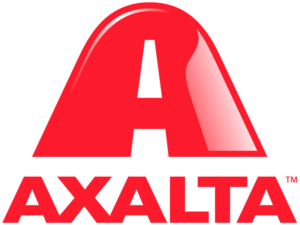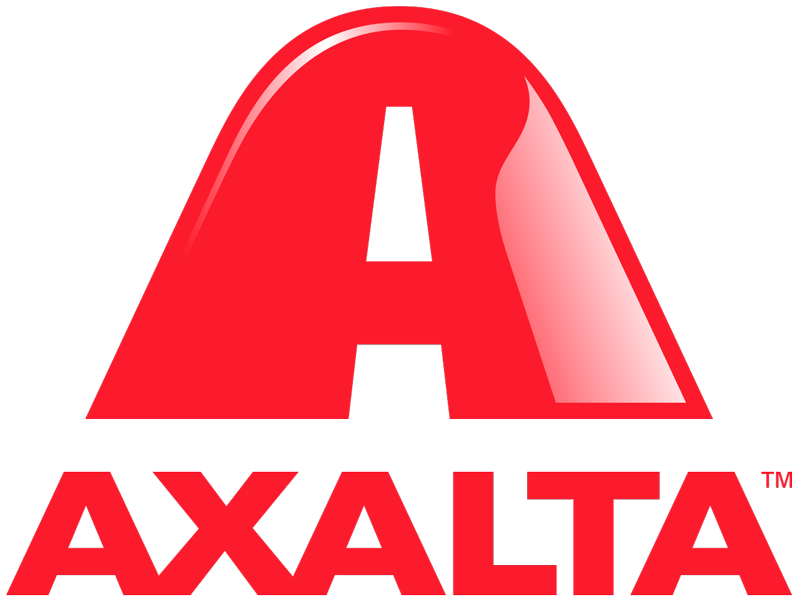 Bryant succeeds Terrence Hahn, who has resigned by mutual agreement with the Board, following an investigation by outside counsel into conduct by Hahn unrelated to financial matters that Axalta believes was inconsistent with company policies. Hahn has also vacated his position on the Board.
Chairman Charlie Shaver said,