Yves Roy, General Manager for Fix Automotive Network Québec, announced that Jean-Marc Marion is the new owner of Fix Auto Hull.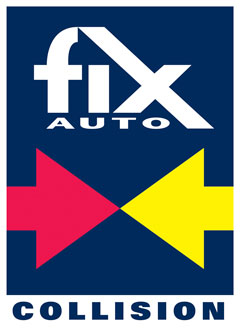 Marion has been working in the collision industry for 35 years and at just 25 years old, he opened his own shop.
"Ever since I could remember, I have had a great passion for cars and being a very hands-on type of person I knew I'd be interested in the collision industry," said Marion. Having operated a collision facility for 25 years, he has the experience and knowledge to run a successful business.
Deciding to take over the ownership