The Advanced Manufacturing Growth Centre (AMGC) in Australia is supporting a collaborative project with Tradiebot Industries to deliver the world's first automated vehicle panel repair system.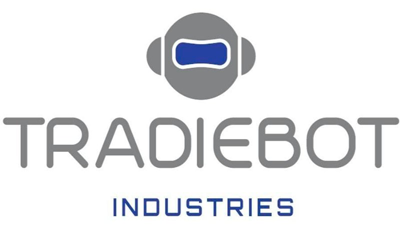 As part of the project, Tradiebot Industries will collaborate with the University of New South Wales (UNSW) ARC Training Centre for Automated Manufacture of Advanced Composites (AMAC) on developing a robotic control system to carry out physical repairs on damaged vehicle panels.
Australia's largest automotive collision repair network AMA/Gemini Group is also participating in the project.
With backing from the Australian Government's Innovative Manufacturing Cooperative Research Centre (IMCRC), the stage one, AU$1.2 million ($881,000)